Discover VFW programs for you and your family.

Cancer Care Insurance Plan
If you find yourself battling cancer, you may want help to cover the high cost of treatment and recovery. That's where this coverage comes in. The VFW Cancer Care Insurance Plan, helps pay towards the cost of cancer – which may run into the thousands of dollars. Your current health insurance may not be enough to cover all of these costs.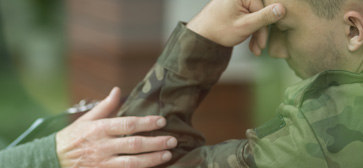 No matter what insurance you have, your share of a hospital bill can quickly add up to hundreds — or even thousands — of dollars. That's why VFW's Hospital Help Plan gives you cash benefits — PAID REGARDLESS of any benefits you get from medical insurance, Medicare or any other coverage you may have.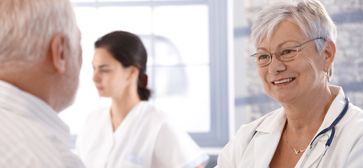 VFW members can apply for the Telemed Plan to receive phone or video access to state-licensed, fully credentialed doctors, savings on prescriptions and more. By signing up, Members will gain access to the following:
DialCare
eDoc America
Health Advocate – Patient Advocacy
Health Advocate – NurseLine
MedImpact – Prescription Drugs

This is not insurance.