Let us help you get the most out of your VFW membership
AGIA offers a wide range of solutions designed to protect you and your family.
Protection. Peace of Mind. Savings.
Exclusive member-only benefits & discounts.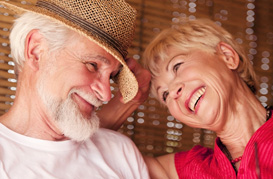 Senior Term Life Insurance
Your life insurance needs don't disappear just because you get older. Fill the holes in your family safety net.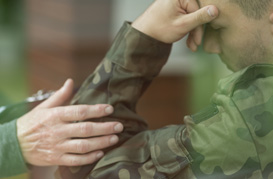 Cancer Care Insurance Plan
Don't assume you have enough health insurance to cover cancer. You might not. Get the extra money you need to fight cancer.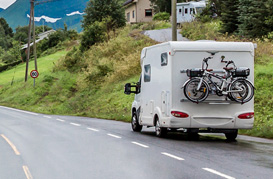 Emergency Assistance Plus
With your active lifestyle, it's critical to have a solid back-up plan to help you handle almost any crisis away from home.
The VFW Group Insurance Program is there to protect you and your family.